The Wedding that Never Was

The opening sequence you see in Licence to Kill - the DEA raid on the island to capture drug lord Sanchez - was not the first opening sequence filmed for this Bond movie.
Originally, they were going to show the wedding ceremony of Felix and Della - but after they filmed it - David told me the producers and Directors decided to they needed a more action oriented opening - so we got wedding interruptus - and then they groom and best man skydived in and that's what you saw in the movie.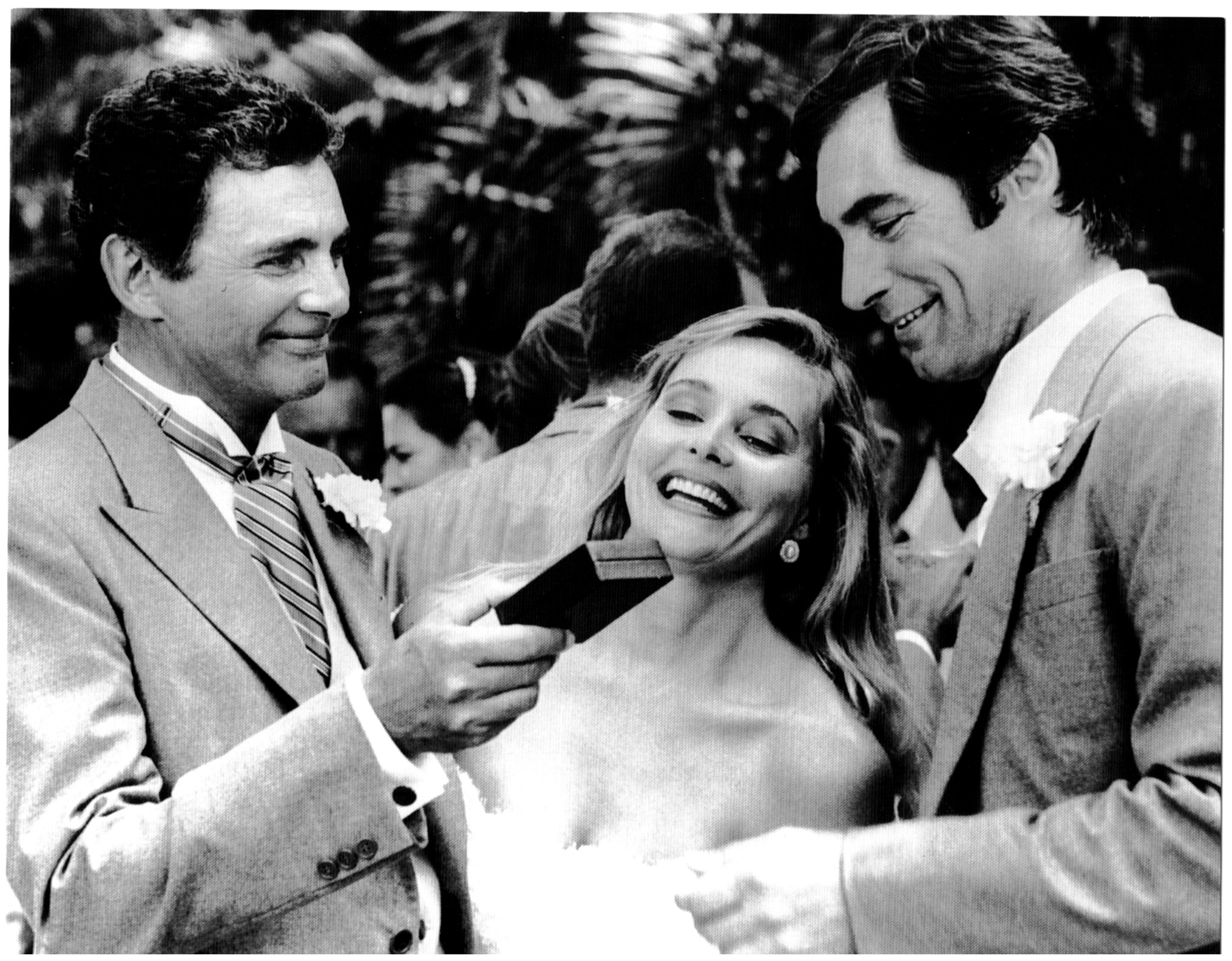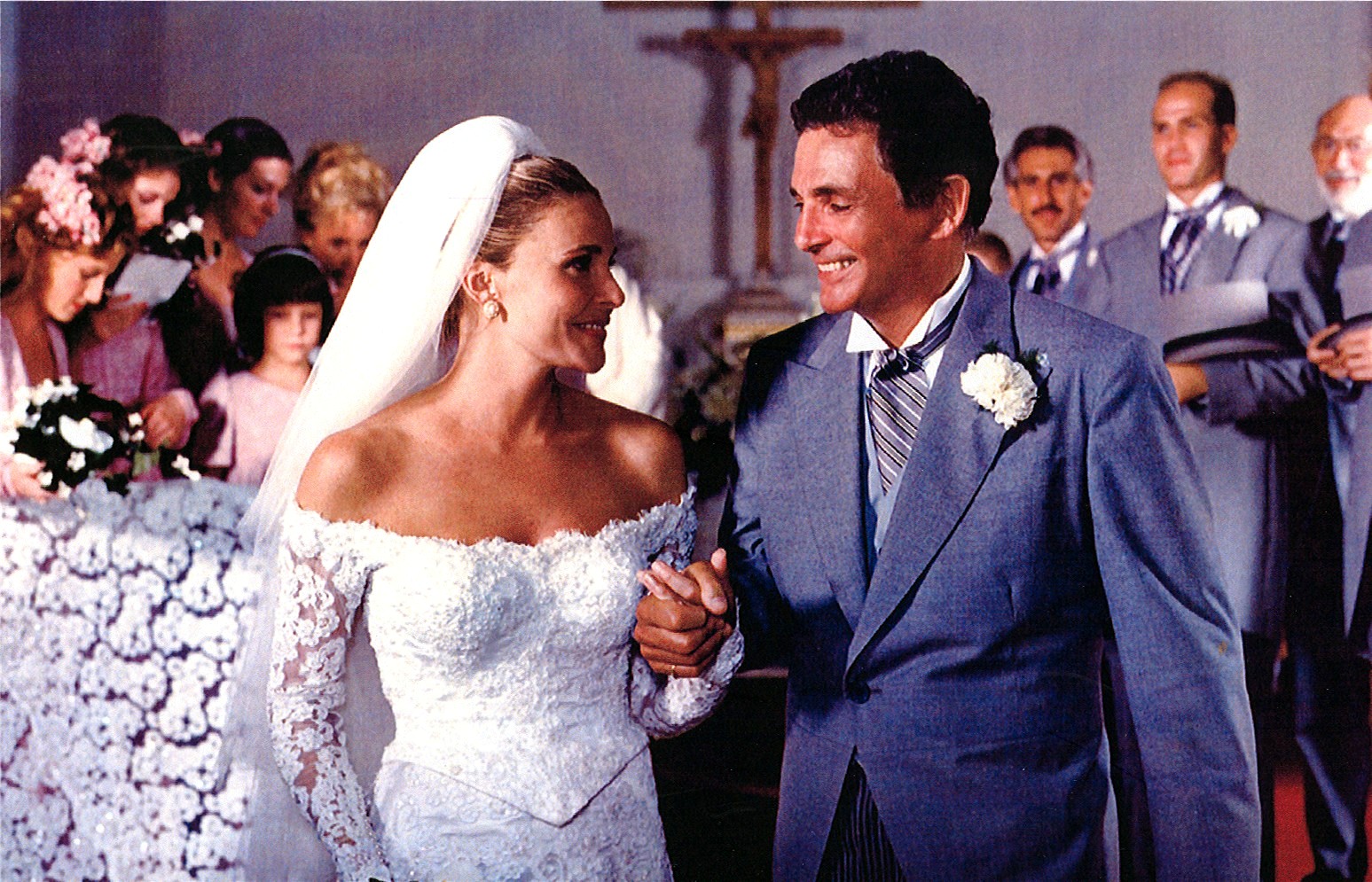 Doug Redenius of the Ian Fleming Foundation was on set in Key West - in fact, he was a member of the of the wedding party.
Doug graciously made copies of his own- photos of the wedding and bought them to David in Chicago this past September.
David in turn let me copy them for the web site.
So here, courtesy of Doug and David, I give you the wedding of Felix and Della that was filmed and later cut, and which (apparently) no longer exists... as it did not show up in the deleted scenes in the Bond DVD that includes deleted scenes
David says he filmed a wedding, they said vows and everything, so here are the pictures that survived from that August day in St. Mary's church in Key West, Florida.